Eco School Award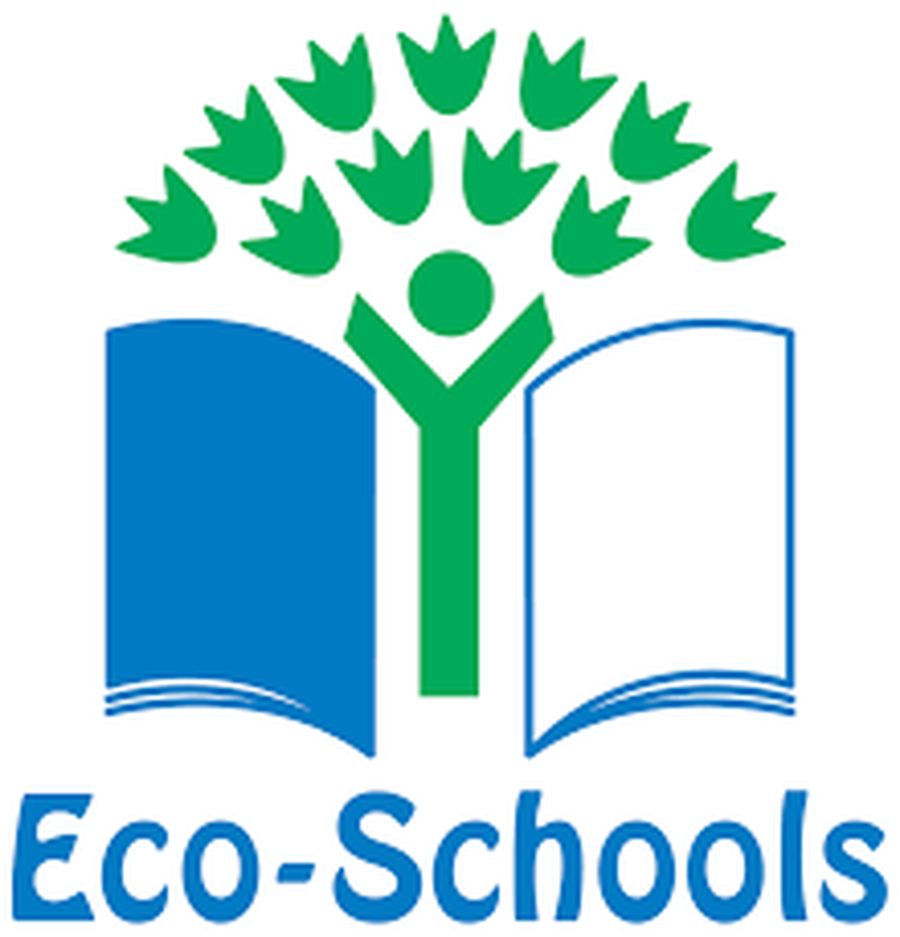 The Government in England wants every school to be a sustainable school by 2020. Eco-Schools is an international award programme that guides schools on their sustainable journey, providing a framework to help embed these principles into the heart of school life (Eco-Schools website).
We are currently working towards the Bronze award and will update our progress as we complete work.
There are nine topics in the Eco-Schools programme, all designed to help schools address environmental issues. They are:
Water

Energy

Healthy Living

School Grounds

Biodiversity

Global Perspectives

Litter

Transport

Waste (including Recycling)
Eco councillors 2017-18
As we are in a new school year, we have chosen a new Eco Council to help our school work towards the Eco-Schools Silver Award.
Our super Eco-Council meet monthly to discuss and act upon ways to improve our school environment.
Pupils take key roles in decision making and participation in order to reduce the environmental impact of our school. In this way, Eco-Schools extend learning beyond the classroom and develop responsible citizenship attitudes both at home and in the wider community.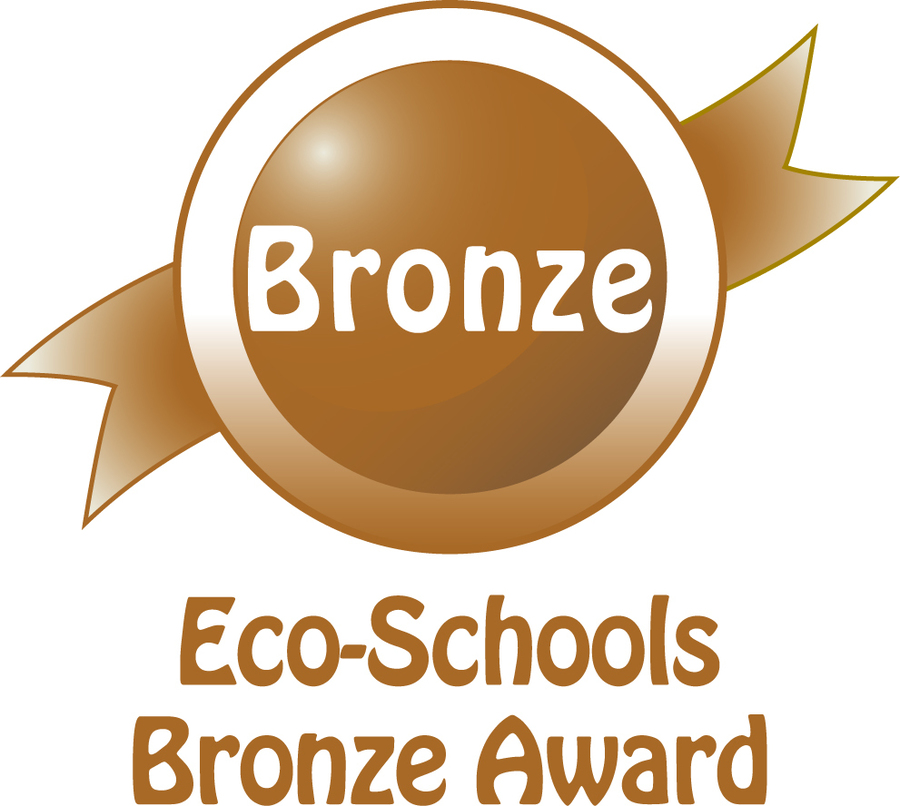 We are very proud to have achieved the Eco-Schools Bronze Award!
Eco councillors 2016-17
To help us achieve the Eco School award, we have set up an Eco-Council. Each class held an election and want-to-be councillors gave a speech about how they would represent their class and improve our school. The two children with the most votes became councillors for their class.
Our Councillors:
Reception: Amelia
Freddie
Year 1: Kiera
Ella
Year 2: Eve
Harry
Year3/4: Liam
Jessica
Year 4/5: Ben
Oscar
Year 5/6: Declan
Grace
If you would like to be involved in supporting our fantastic Eco team, please let us know!
What have we been
working on?
At Bickershaw C of E school, we are aiming to achieve the Eco School Bronze Award. Working towards becoming an eco-school means that all of us here at Bickershaw have an on-going commitment to being eco-friendly.
The Eco Schools Committee's next job is to carry out an environmental review of the school. This will help us to recognise what our school does well ecologically, and what we could do better.
Planting Hedges
Some of our Eco Councillors planted young shrubs at Bickershaw Country Park. They learnt how to plant the shrubs correctly so they have the best chance of growing in harsh conditions. Over the next few months, they will grow to become hedges through the fields.
Recycling
Our Eco Council realised that not enough recycling was being done in school. We now have separate bins for paper, plastics and food waste. At the end of the school day, our Eco Councillors collect the rubbish from the paper bins. Mr Blatcher then puts it all into the large paper recycling bin.
Earth Day 2016
We have been very busy completing a range of earth day challenges. Some of the things we have been doing are:
recycling our rubbish,

creating posters,

developing our outside areas to attract more wildlife,

litter picking,

making recycled sculptures,

thinking about the parts of our earth that we want to protect and why.