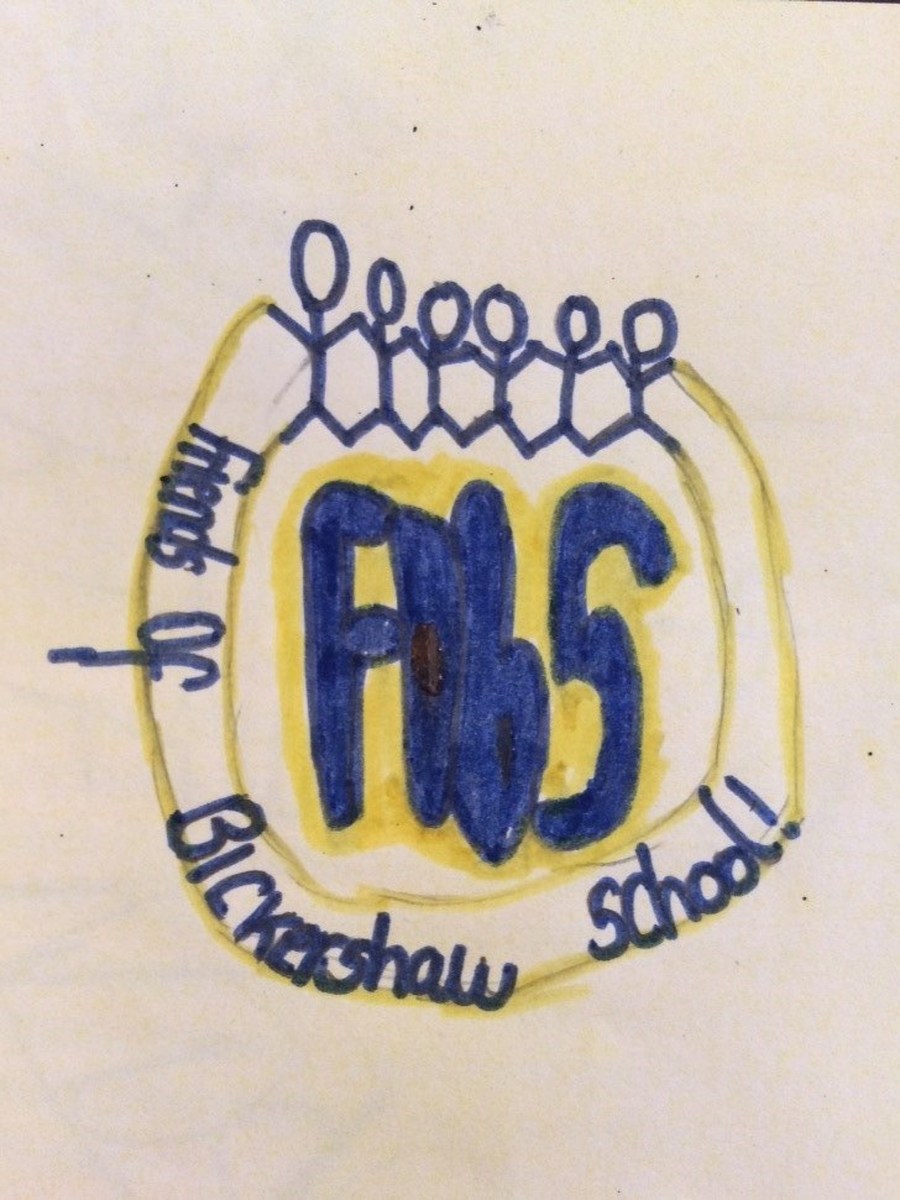 Friends of Bickershaw AGM
thursday 12th October 2:00 - 3:00
All newcomers welcome. Please contact the school office for details of the venue.
FOBS
Friends of Bickershaw School PFTA is a successful partnership between parents, carers and teachers. The PFTA is comprised of a chair, treasurer, secretary and all parents / teachers at the school. One of the main functions of the PTA is to raise money which is used to enhance our children's education and facilities at the school. Recent events have included the spooky bingo and the Christmas cards.
We have received fantastic support from parents and staff and have recently paid for the whole school to attend a pantomime at the Liverpool Empire Theatre. We are always very happy to welcome anyone who is interested in joining us at FOBS.
Further details and forthcoming events can be found in the recent newsletters. To contact the PFTA please email bickershawpta@hotmail.com.
Thank You
Jackie Fox
Chair
If you have any suggestions for FOBS, please fill in the form below