Social Media Guides
Social Media Guides - Facebook, Instagram, Snapchat, Twitter, WhatsApp, YouTube etc
Find out more about the safety features available on these popular social networks on the UK Safer Internet Centre website.
https://www.saferinternet.org.uk/advice-centre/social-media-guides
Did you know that social media sites and apps have minimum age restrictions for account holders?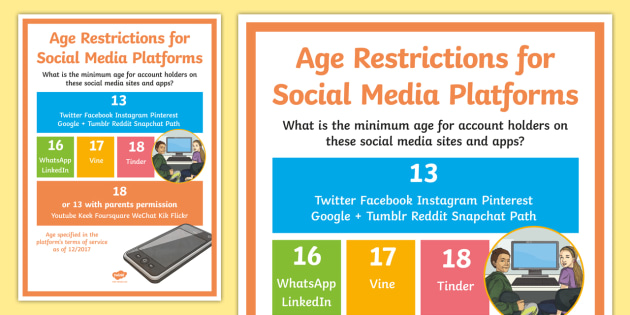 Fortnite: All you need to know
The multiplayer action survival game, Fortnite: Battle Royale, has received a lot of media coverage recently due to growing popularity amongst children – and also emerging safety concerns. NSPCC Net Aware have pulled together some information about the game and how to keep your children safe while playing it.
https://www.net-aware.org.uk/news/fortnite-all-you-need-know/